WestOz Water Filters
Scale on your shower glass, in your kettle? Itchy skin/eyes after bathing?
Talk with WA's leading water filter company, providing families with whole house water filtration solutions.
We listen to your problems and offer you the solution to best suit your needs.

Are you about to build? Have your plumbing set up for your Whole House Water Filtration System during construction.
This will save you $$$ after you shift in and ready to install your new 3 Stage Whole House Water Filtration System. Ask Us How!

More interested in Under-Sink water filtration?
We have two choices:
2 Stage RS2000 - on special
6 Stage Reverse Osmosis - the elite in drinking water.

What makes us get out of bed in the morning?
Knowing we have made a difference in the lives of 1000's of families.
Knowing we make a difference to the environment in reducing plastic landfill.

Having your own water filter is not expensive.
In fact, it's cheaper to maintain than buying bottled water.
We'd love to hear your story.


Make an enquiry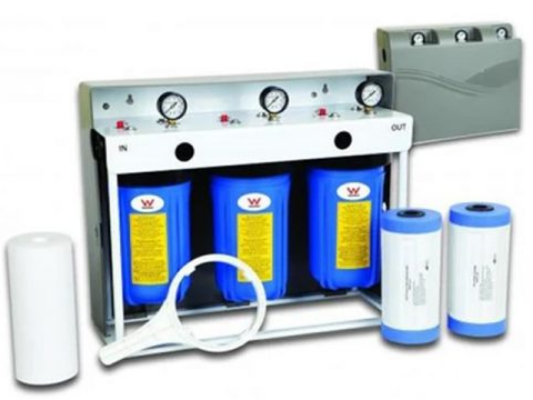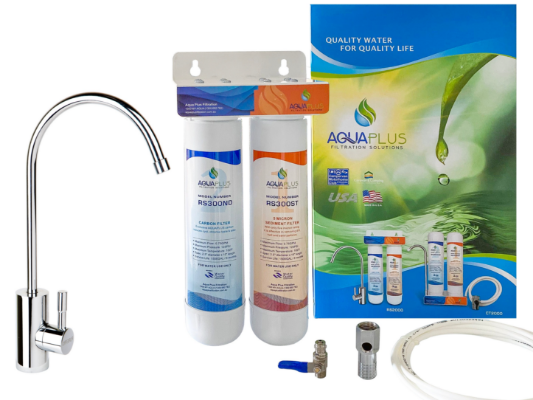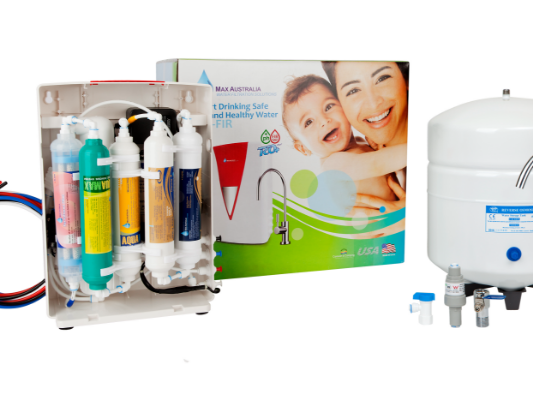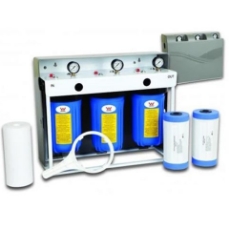 Special

- Save 50% off RRP $4200

Cartridges include Sediment 5uM, Resin Water Softener, KDF/Heavy Metal/Chlorine remover.
Conditions
Installation not included. Free Delivery Metro Area
More information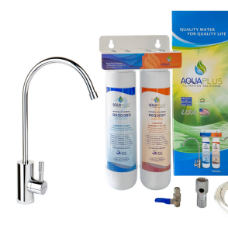 Special

- RS2000 Quick Change Under Sink Filter $299

Includes Sediment & Carbon cartridges.
Removes dirt, dust, rust, chlorine, cysts & some heavy metals.
Includes Installation
Conditions
Installation Perth Metro only
More information