WestOz Water Filters
Experiencing scale on your shower glass, in your kettle? Itchy skin/eyes after bathing?
We are Perth-Based company, providing families with whole house water filtration solutions to these problems.
We listen to your concerns and offer you the solution to suit your needs.

Are you about to build? Did you know that you can have the plumbing set up for your Whole House Water Filtration System?
This will save you $$$ after you shift in and install your new system. Ask Us How!

Interested in UnderSink water filtration?
Looking to remove ALL the nasties from your drinking water.
Chat to us about our amazing 6 Stage Reverse Osmosis!
It remineralises, alkalises and oxygenates your drinking water.

What makes us get out of bed in the morning?
Knowing we have made a difference in the lives of 100's of families.
Knowing we make a difference to the environment in reducing plastic landfill.

Filtering your own water is not as expensive as you think.
Say "No" to plastic - Filter Your Own Water! Come and see us at the Perth Home Show!


Make an enquiry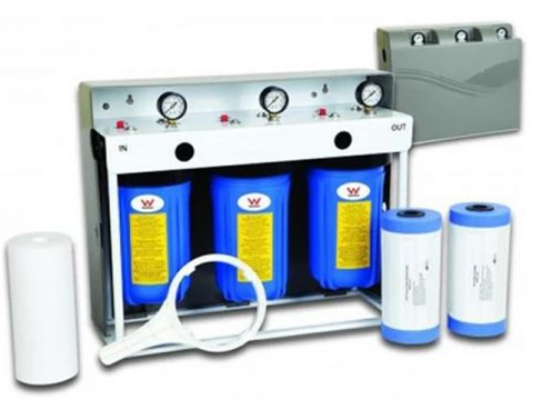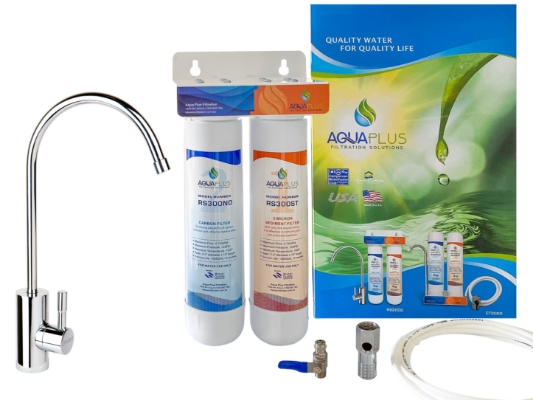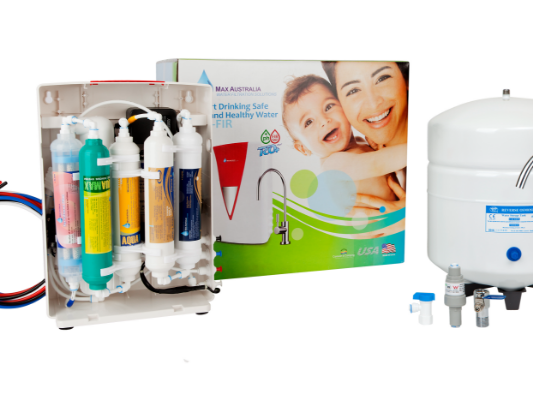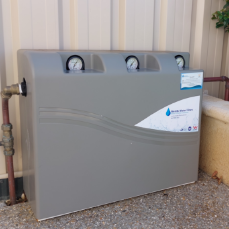 Special

- Beat the Price Rise! 3 Stage Whole House Water Filtration System

$500 deposit to secure Show Price $2499 for up to 12 months.
Conditions
Final payment due 19th June 2023
More information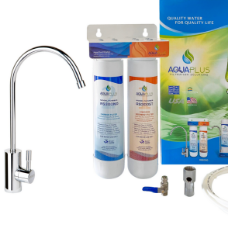 Special

- 20% OFF RS2000 Twin UnderSink Water Filter System

Pay just $239 (Online price of $299)
Conditions
Take with you from the Show. We can deliver to your car.
More information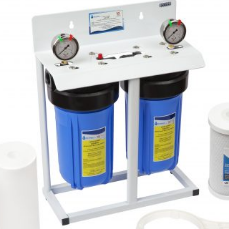 Special

- Spot Specials Whole Weekend - up to 50% OFF!

Replacement Cartridges, Twin Countertop (NEW!) 2 Stage Whole House for rainwater tanks
Conditions
Must take with you from the Show. We can deliver to your car.
More information