Termishine Epoxy Floors
Termishine Epoxy Floors deliver a range of boutique finishes for your internal, external and garage flooring needs.
Our flooring solutions are perfect for new builds, renovations, and existing homes. Suitable for application over existing tiles or worn and damaged concrete, creating a designer look throughout your home.
An alternative to tiles, carpets or timber, epoxy flooring is a functional and resilient option. Termishine has a comfortable feel under foot and is low maintenance, making cleaning a breeze. The seamless finish means no grout cleaning, providing a sensational looking floor!
Epoxy flooring is simply a resinous liquid poured and levelled onto the floor. It sets extremely hard creating a highly durable and attractive surface.
With a vast array of colours and a choice of matt, satin or gloss finish, each floor is customised to create a unique result. Emulate the look of terrazzo minus the price tag with our flake range, select a solid colour or enhance the natural look of concrete with a clear epoxy topcoat. The options are endless.
Visit our stand today and chat to one of our team.


Make an enquiry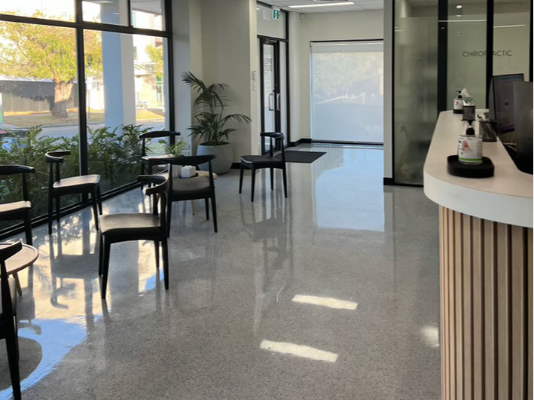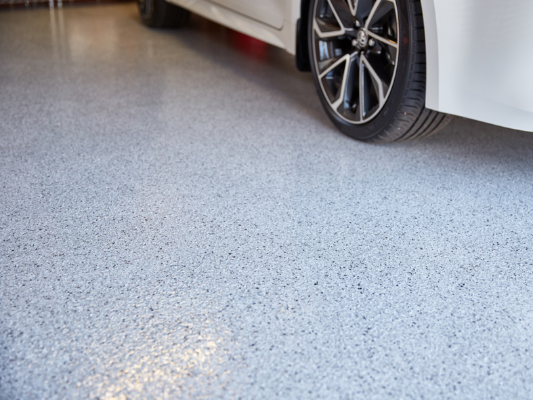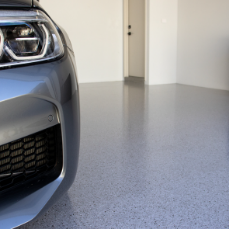 Special

- Garage Floor

Full Flake Epoxy Garage Floor $1980
Saving of over $700
Conditions
Applies to standard double garage floor up to 36m2. Site assesment required.