Survey Logic
There is a long history of surveying within property ownership. Essentially from the inception of private lots. Most people are unaware of how important survey is in land ownership. Come find out why at the Perth Autumn Home Show!

Make an enquiry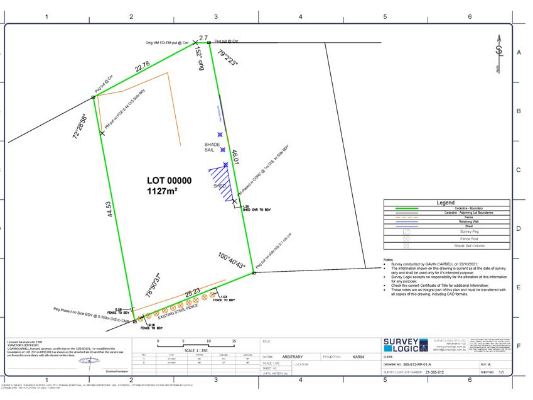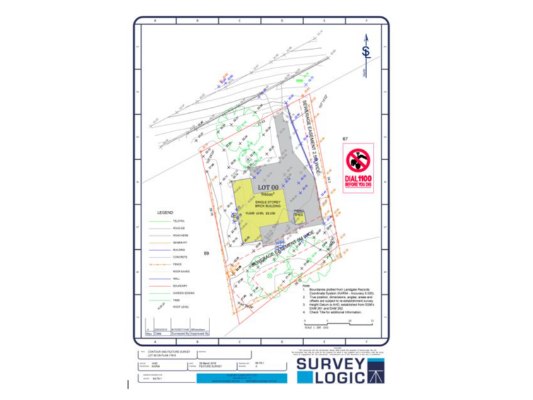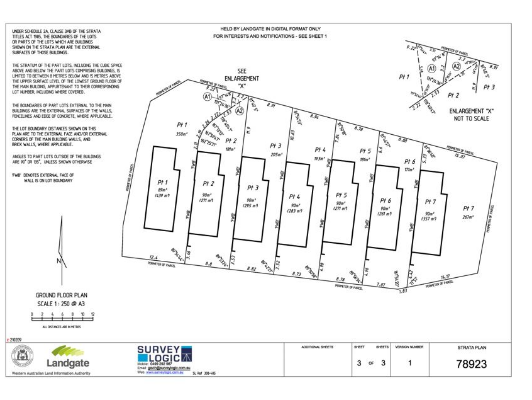 Special

- Land Development Planning Report

Should you be looking at a property to subdivide we will do the research and advise on lot yield and any foreseeable issues with the subdivision.
Conditions
Terms and conditions apply.
Special

- Looking For a Property to Subdivide

We can find the right property to subdivide to match your budget. Normally we would charge over $1000 for this service but till the offer ends, the cost to find a development site for you is only $500.
Conditions
The fee assumes we will be undertaking the subdivision for you. Terms and Conditions apply
Special

- Property Feasibility Study

A full feasibility study would normally cost about $350. till the offer ends we will do an in depth study on a property of your choosing for $200.
Conditions
Terms and conditions apply.