Soil Solver
Gavin Davis has spent his life working with soil learning the science behind amending soil to gain the best outcomes for crops, stock and the home garden.

A leader in the soil amendment and garden industry, Soil Solver®, has proven that the best soil is made up of Kaolin clay, silt and minerals. And not just any clay or minerals; only high-grade, Australian Standards, Kaolin clay chemistry balanced with the full spectrum of minerals will provide permanent nutrient and moisture holding capacity.

Simply applying a fertiliser or compost does not necessarily mean your plants are getting a balanced diet; knowing what can affect the nutrient availability will improve that.

"The answer lies in the soil". Now a national product, Soil Solver® Clay Plus Minerals has changed the profile of Perth's sandy soil for 12 years; permanently amending sandy soil to a rich fertile loam. Together with Soil Solver's complementary products your garden will benefit and so will your gardening budget.

Come and see Gavin at the Perth Autumn Home Show to solve your soil sorrows.

Make an enquiry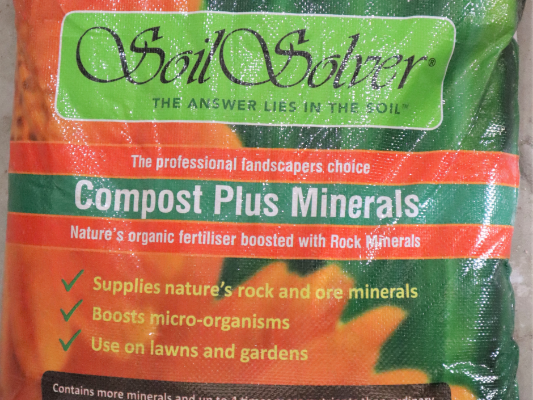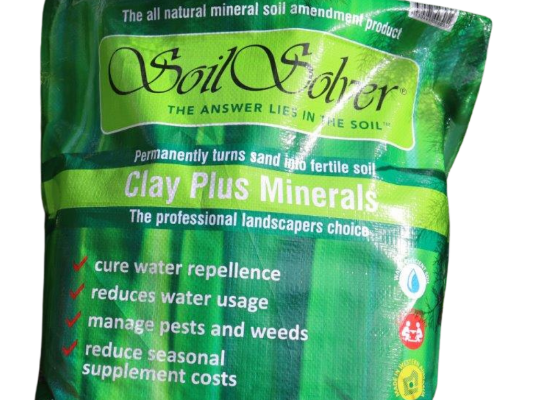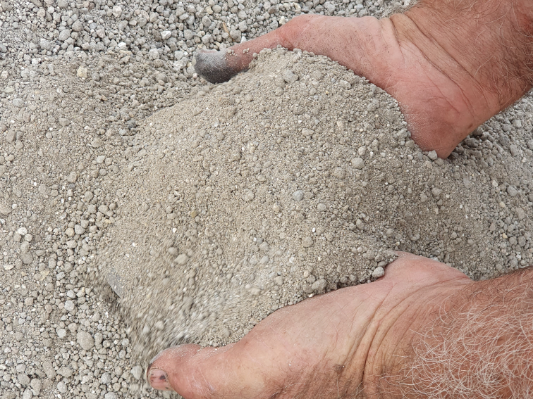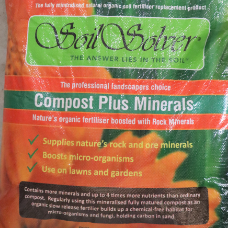 Special

- Save 15%

Free bag of Compost Plus Minerals with purchase of bagged bundle 4 x Clay Plus Minerals 3 x Mature Compost at $180. Home Delivered

More information