Smarter Outdoors Roller Shutters and Outdoor Blinds
Smarter Outdoors prides itself in honesty and price competitiveness. When you book with us, you won't be dealing with a pushy roller shutters salesman, but someone who cares about your individual needs and budget requirements. If you want to save money, keep the heat out this summer, and secure your home, then what are you waiting for?

Visit us at the Perth Autumn Home Show and let's get the ball rolling on your roller shutters.
Make an enquiry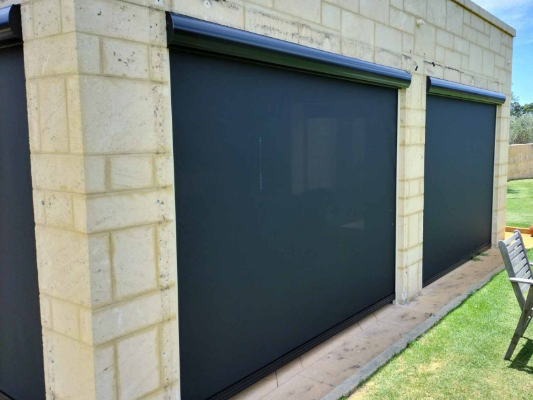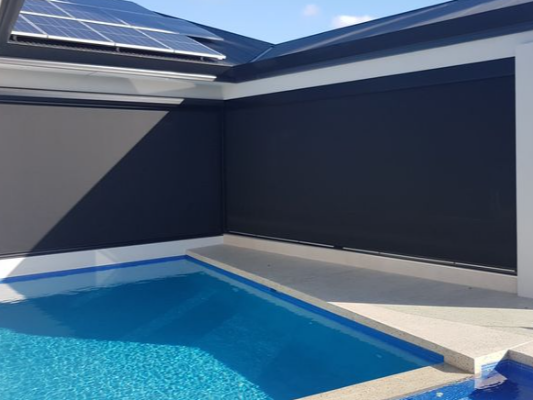 Special

- $250 OFF OUTDOOR BLINDS & ROLLER SHUTTER

SAVE $250 OFF EVERY OUTDOOR BLIND AND ROLLER SHUTTER YOU ARE QUOTED
Conditions
ONLY APPLYS TO ELECTRIC AND REMOTE ROLLER SHUTTERS AND MANUAL AND ELECTRIC OUTDOOR BLINDS