SkylightsWA
SkylightsWA is recognised as WA's leading Designer, Supplier and Installer of Natural Daylighting solutions for any interior spaces including Homes, Commercial and Community indoor spaces. Products include: Solatube Tubular Skylights, Velux Roof Windows and Belle Custom Architectural Roof Windows.

SkylightsWA also Design, Supply and Install 'fresh air flow' solutions for both indoor and in-roof spaces. Products include Solar Powered Roof Extraction Fans, Whole House Fans, and Wind driven Roof Ventilation.

The team would love to chat with you at the Perth Autumn Home Show.
Make an enquiry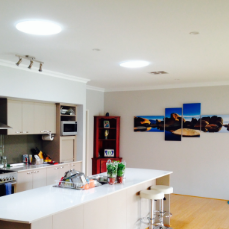 Special

- Solatube Brighten Up Series Energy Star Rated Tubular Skylight

Fixed Price Installation Of Solatube Skylight

Solatube 160DS-250mm diam $900.00 Incl GST Each (save on average $200.00)
Solatube 290DS-350mm diam $1,100.00 Incl GST Each (save on average $380.00)
Conditions
Corro or tile roof, single storey, Perth and Bunbury Metro area, fitted within 500mm of desired location on ceiling. Deposit of $350.00 Incl GST must be receipted at Perth Home Show 2021 to confirm Offer.
More information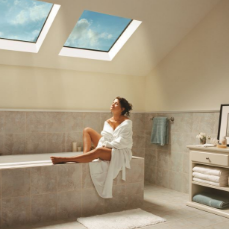 Special

- Velux Roof Windows

Save 10% off the Price of any Velux Roof Window for Supply Only or Supply and Installation transactions.
Conditions
Deposit of $350.00 must be receipted during the 2021 Perth Home Show to confirm your discount.
More information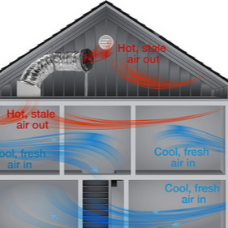 Special

- Solatube Whole House Fan

Save $250.00 Incl GST off Supply and Installation Price of WHF-3000
Conditions
Perth and Bunbury Metro Area - Deposit must be receipted at Perth Home Show 2021 $350.00 Incl GST
More information