SHIMICOAT Pty Ltd
SHIMI means chemistry in Persian.
SHIMICOAT utilizes over 20 years of expertise and knowledge in the field ofchemistry and chemical industry to develop highly advanced epoxy coating products and materials.

SHIMICOAT offers a wide range of Epoxy and Coating materials used in three categories:
1. Industrial and Marine
2. Residential and Commercial
3. Art and Craft

Our continued product development is based on decades of on-site expertise, offering helpful practical advice and delivering economical solutions to fulfill the varied needs of our valued customers.

SHIMICOAT is committed to offer the latest State-Of-The-Art technology in surface coating industries including decorative coatings, concrete repair and a wide range of chip, quartz and broadcast systems giving years of beautiful surface protection.

SHIMICOAT offers functional surface coatings such as Slip Resistant, Epoxy and many other coating systems to suite specific needs of industrial and commercial sectors.

Come and see us at the Perth Home Show!
Make an enquiry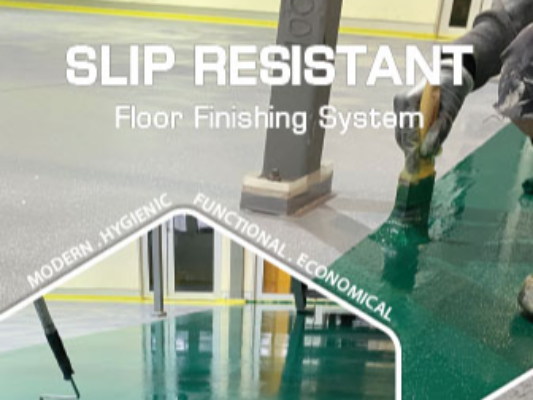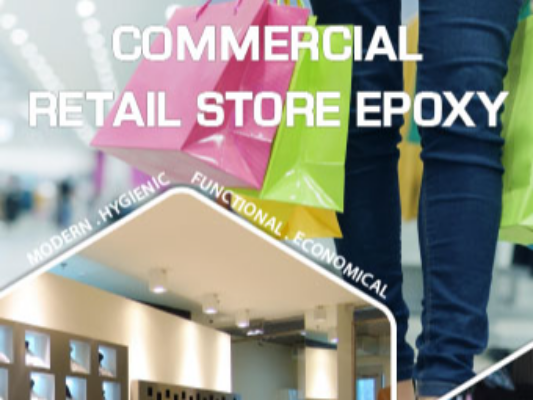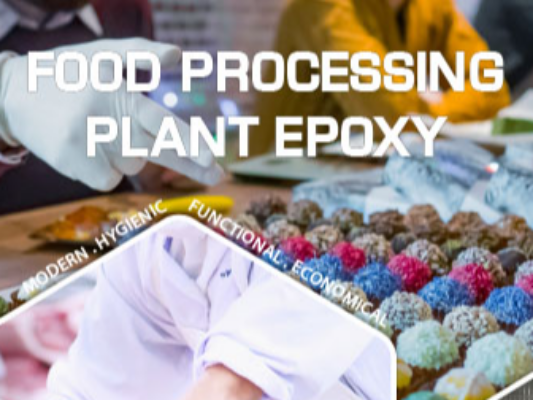 Special

- 10% Discount

10% Discount is offered to any confirmed order during the Perth Home Show
Conditions
Available to all visitors