Passive House Professionals
Passive House Professionals are a group of preferred partners who will consult, design and build your highly healthy, sustainable, energy efficient and comfortable dream home that will save you money on energy bills and dramatically improve your family's quality of life in a Passive House.

Imagine a sustainable home that provides the maximum comfort for you and your family by keeping stable internal temperatures and a continuous supply of fresh air! This building standard, called passive house design, originally developed in Germany, can reduce heating needs by an astounding 90%. This target is reached by making the house incredibly well-insulated, virtually air-tight, and by designing with contemporary use of building physics.

In addition to providing the highest level of comfort your family desires, the team at Passive House Professionals embrace holistic design principles with a human-centered design approach that can transform your home into a sanctuary that brings joy.

Come and talk to the team at EcoTown at the Perth Home Show!
Make an enquiry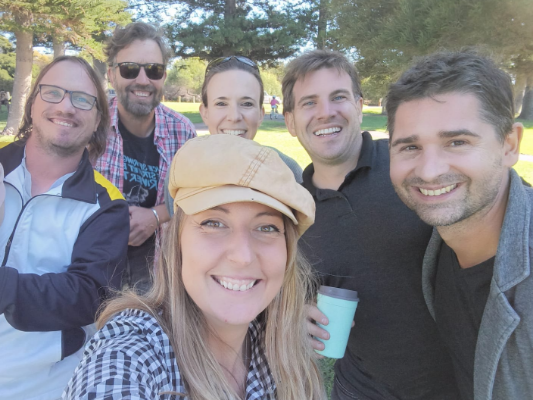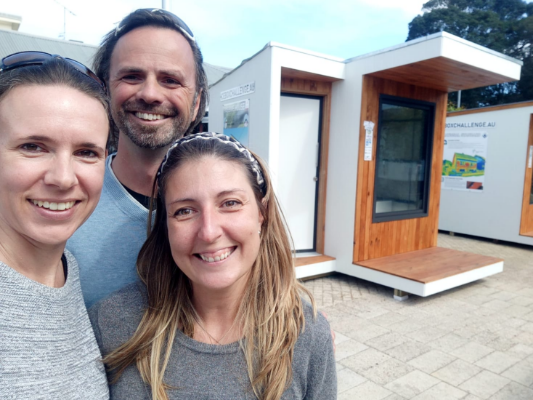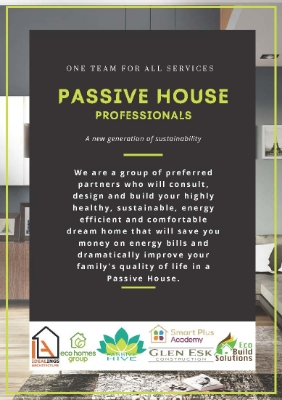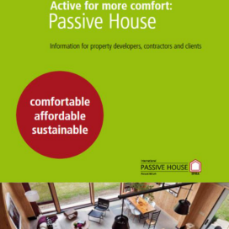 Special

- Ultimate Passive House Guide

Visit us and get the FREE Ultimate Passive House Guide - Active for More Comfort: Affordable Comfortable Sustainable Passive House published by International Passive House Association!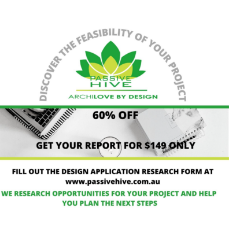 Special

- Find out if your project can be adapted to the passive house standard

60% OFF Get clear on what you can achieve IN YOUR HOME and let us help you with the design of a meaningful sustainable dream home that provides maximum health and comfort for your family by stabilizing indoor temperatures and providing a continuous supply of fresh air while using very little energy.

More information