Navigate Bathrooms
Since 2017 the Navigate Bathrooms team have been navigating Perth homeowner's bathroom dreams into bathroom reality.

By focusing on the design and your values, as well as the installation, they consistently navigate basic and boring bathrooms into unique sanctuaries and designer havens.

Come and see how at the Perth Home Show!
Make an enquiry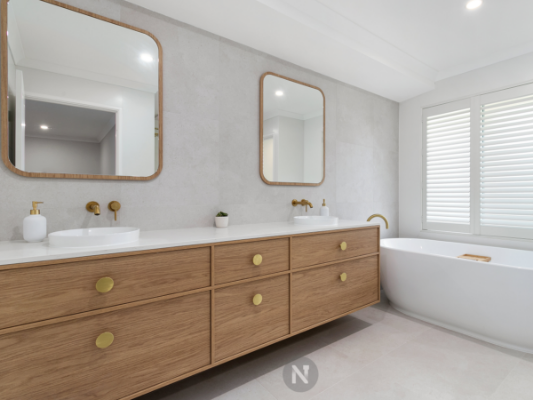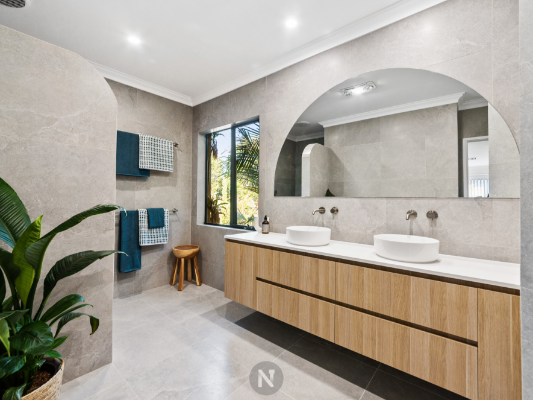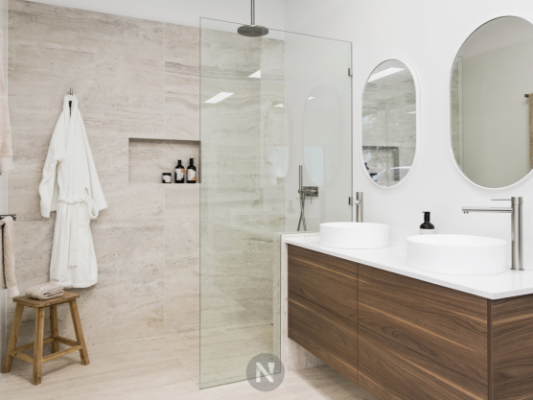 Special

- Free Take Home Interior Design Sample Bag

Anyone that registers via our form will receive a free sample pack from one of our 5 interior designer mood boards. These packs will include samples stones, laminates, tiles, paint colours, ebooks and more.