Metta Chiropractic Health
We've all been there, when life seems to get on top of you. You can't focus on work; you're tired all the time. You're not performing at your peak. You're up ship creek. Oh, and then there's the sleep (what sleep?). Something's not right. You can feel it. Like your body isn't functioning at its optimum. Like you've somehow 'lost yourself'. It happens to the best of us. But it isn't us. You can reboot, reset. Begin again. For an hour, a week, a lifetime. You have that power to choose at any time. Your future starts right now. The 2.0 you.
With Metta's chiropractic adjustment care, you can have a more expansive experience of life - if you choose to do the work. We'll work with you toward what we call conscious living, where you train yourself to become acutely aware of your life decisions. No more drifting through your days on autopilot like it's a giant Ikea store - Metta helps you adjust your entire mindset so that you're hypersensitive to your body and fully in tune with what it needs to function at its optimum, before the headaches, back pain and lethargy.

Make an enquiry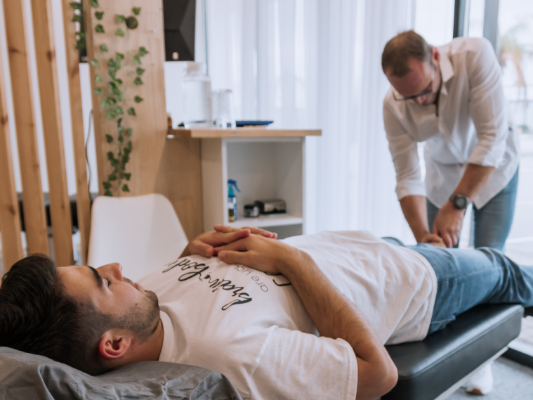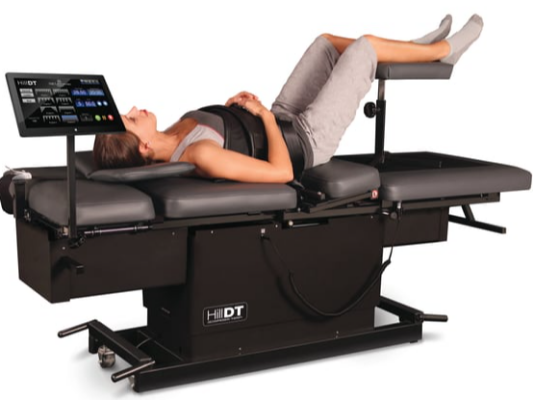 Special

- Exclusive Gift of Health

An exclusive gift of heath with an Initial Consultation, Bio-structural Examination inclusive of; Digital Postural & Spinal Assessment, & Report of Findings valued at $299 subsequent to a $50 donation to the Australian Spinal Research Foundation Charity.
Conditions
Must pay donation upfront at the expo will not be available to pay later