Greenhouse Technologies
Greenhouse provides energy saving products and Automation, specialising in lighting but expanding into new technologies. We like to form relationships with Architects, builders and Electricians, to provide the best solution from the beginning, but also have simple and easy retro fit solutions which we also offer direct to to the public.

High end LED Lighting, for commercial and domestic applications, Smart lighting, Smart Switches and Plugs, IP Cameras, Zigbee PIR, contact and temperature sensors that integrate with wifi and bluetooth solutions. All items can work together simply and cost effectively and work well with Amazon Alexa and Google.

Combined with specialised glazing and Insulation options, Greenhouse offers homes that are energy efficient, more comfortable to live in, quieter, safer and more convenient.
Make an enquiry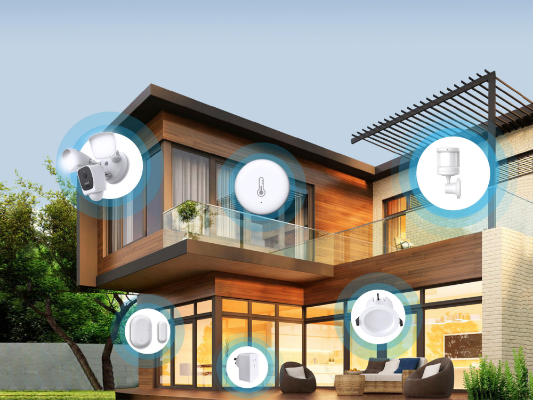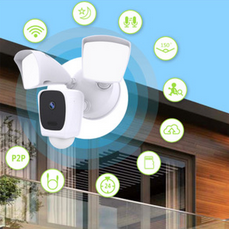 Special

- Save 50% off retail price of smart Camera Flood

Smart HD Camera with 2 LED dimmable Flood lights up to 2500 lumens, motion sensor, 2 way communication, direct to smart device with free App.
Get images and notifications with no extra costs. $140+gst, RRP $299

See our website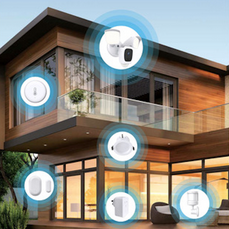 Special

- 50% off Zigbee Gateway Only $30

Zigbee gateways allow numerous zigbee devices to link and connect with wifi and Bluetooth devices off a single App, enabling small wireless sensors, such as PIR motion, Contact, Temperature etc..

See our website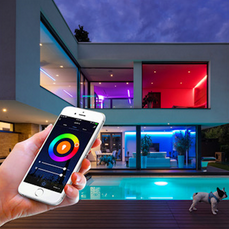 Special

- 20% OFF

20% OFF all Zigbee sensors, Wifi Smart plugs, Smart switches, and selected smart lighting

See our website