Greenhouse Technologies
Make your home SMART with greenhse.com

Greenhouse SMART homes deliver most of the conveniences that an high-end, expensive smart solution can deliver - making your home more secure, comfortable and energy efficient.

New SMART Home solutions can be added to your home as a retro fit, however, whilst building, planning a SMART home or making it SMART ready could cost you less than $100 and will offer you numerous options for lighting, irrigation, security, heating, cooling and will save on energy costs.

Visit our stand at the Perth Autumn Home Show to view some of the options available to help you plan a better home.
Make an enquiry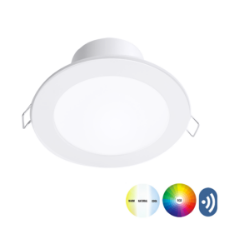 Special

- 9W SMART WIFI RGBW LED DOWNLIGHT ONLY $18+GST

• Full Colour (RGB) and White (Warm-Bright)
• Comes with built-in driver and cord and plug
• Quality light with high CRI and high lumen output.
• Good heat dissipation with no flickering and no UV.

Control and personalise downlights to meet your lifestyle needs.
Conditions
Pick-up only, no deliveries
More information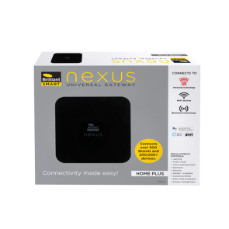 Special

- UNIVERSAL GATEWAY FROM $98+GST

SMART HOME HUB
• Control your home from just 1 App
• Connects over 500 brands and 200,000+ devices
• Works with both old and new devices including new smart models
Conditions
Pick-up only, no deliveries
More information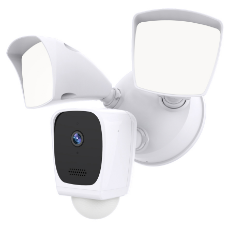 Special

- SMART SECURITY LIGHTS WITH CAMERA ONLY $140+GST

• Full HD video quality
• Adjustable flood lights from 25 to 2500 Lumens (12.5w each)
• Recording options, 2 way communication; Siren
• Advanced PIR motion detecting system up to 10m
• Bright white and rotatable with a 150º beam angle

Conditions
Pick-up only, no deliveries
More information