Carpet Call
Looking for a new flooring option that will suit your home's decor and lighting? Carpet Call has got you covered! They can provide for all of your flooring needs, including carpet, timber, laminate, vinyl & floating floors, as well as rugs.

Many of their customers select and purchase their products, including carpets or rugs, in the comfort of their own homes without having the need to visit one of Carpet Call retail stores. The ideal place for you to select your flooring is in the room where the product is to be installed so it can be matched against home's decor and viewed in your home's individual lighting.

After all, Carpet Call are the Experts in the Trade!
Make an enquiry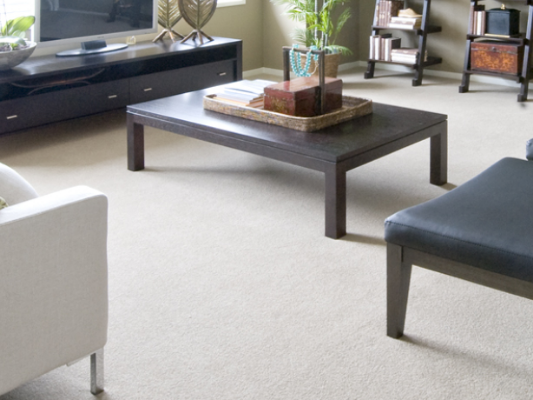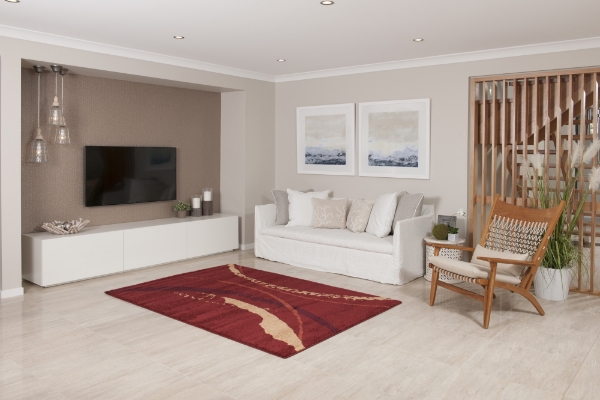 Special

- FREE UNDERLAY UPGRADE OR FREE UPLIFT + 10% OFF THIS WEEKEND

FREE UNDERLAY UPGRADE OR FREE UPLIFT + 10% OFF THIS WEEKEND